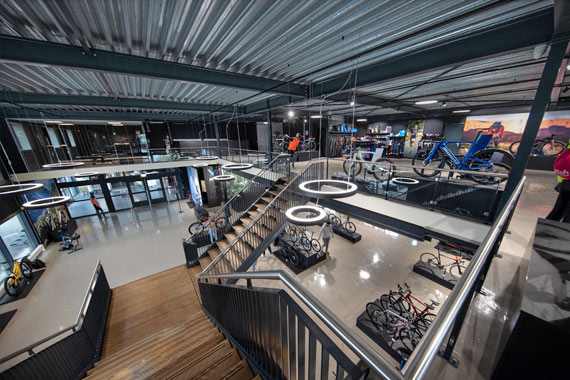 WOEST?
Some characteristics of Woest:

Large stock of road bikes, mountain bikes, gravel bikes and triathlon bikes.

Total concept for the multi-athlete.

We are not just a shop.

You can try our products extensively.

In addition, you can not only purchase better equipment, but you can also become physically better by coming to train under supervision in our altitude room or swimming pool.

Large stock of test bikes that you can use extensively.

Ask for the conditions to take it with you for a day or weekend.
Altitude chamber
At Woest Sport you can train in an altitude chamber. An altitude chamber is a closed space where part of the oxygen is filtered out. This way you can simulate that you are training at a certain height. "Train high / live low" gives a big improvement on every level. Expert guidance is essential here. That is where we distinguish ourselves. You will be guided through scientific approaches and everything tailored to your situation. The first introduction to our altitude room goes through a training block of 5 days in which we take you into the wonderful world of altitude training.
Read more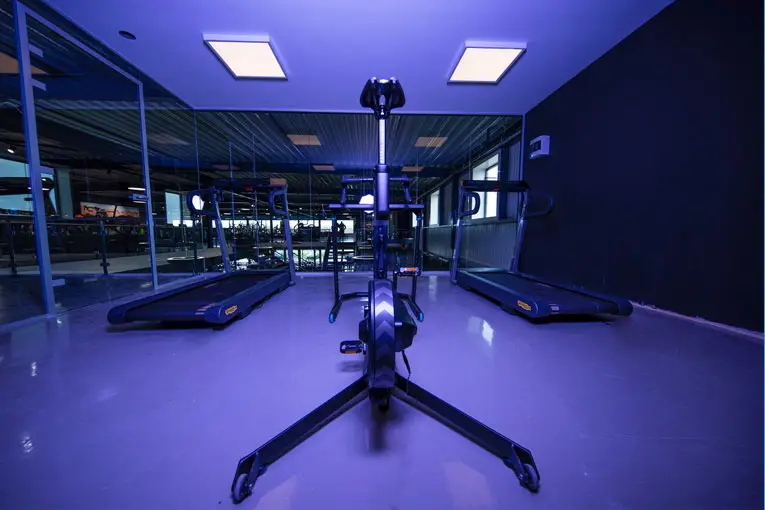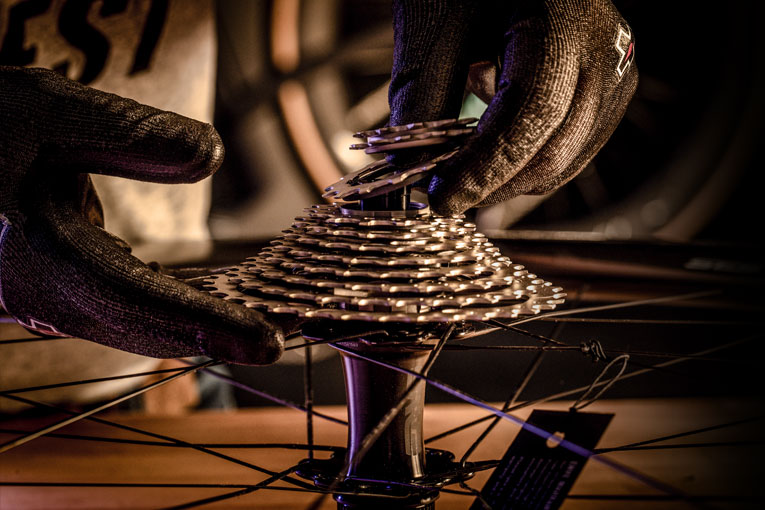 Workshop 2.0
Our workshop meets a high quality standard. In our case, quality does not mean high prices. We charge very competitive prices for replacement parts.
Run analysis
On the 1st floor of Woest Sport are 3 running tracks that we use, among other things, for an analysis of your running movement. We use camera images to show you which running shoe suits you best. To prevent injuries and to let you run as pleasantly as possible, the right running shoe is very important.

With the large number of brands of running shoes from Woest, in combination with the years of experience of our employees, we always find the right shoe for you.

You are always welcome, an appointment is not necessary. If you would still like to make an appointment, that is always possible.
Make an appointment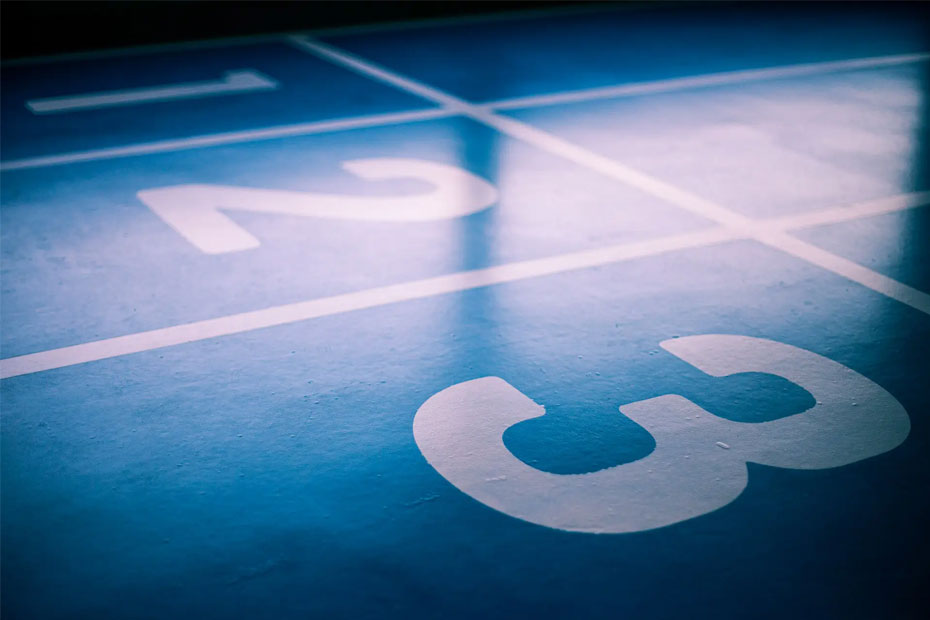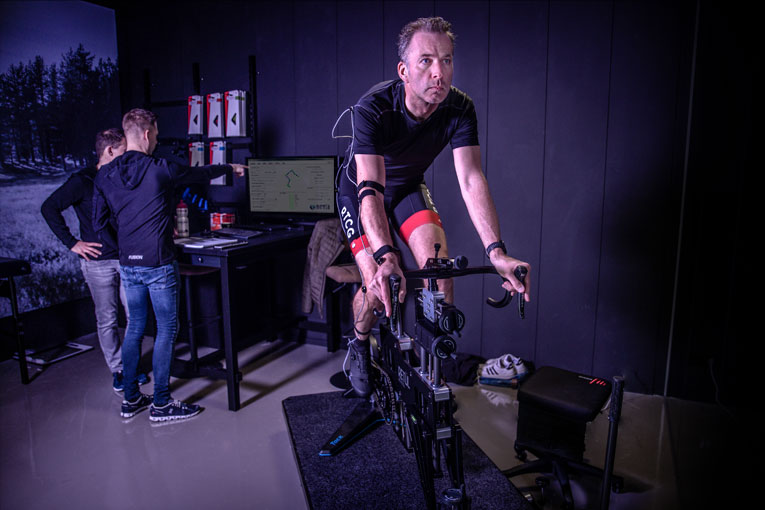 Bike fitting
A bicycle measurement is interesting for cyclists of all levels. Because everyone wants a pleasant cycling experience in which your body is used optimally. We work with Retül's very extensive system. Our employees are trained to realize the optimal cycling position for you.

Retül Bike Fit makes cycling more fun by making you more efficient, by reducing the risk of injuries and increasing comfort on the bike. With this system we can also determine what the best size bike is for you and which setting suits you best.
Make an appointment
Indoor training
Indoor cycling is becoming increasingly popular with the arrival of digital options via training apps such as Zwift, Bkool, Tacx, Sufferfest, Fulgaz, etc. In addition, the training tools have become increasingly advanced in recent years, for example by adding a power meter and for example RealFeel to a number of Tacx devices.

And to keep an overview of all these indoor trainers, you can compare and try them all at Woest. Smart enough to be able to make a good decision and choice.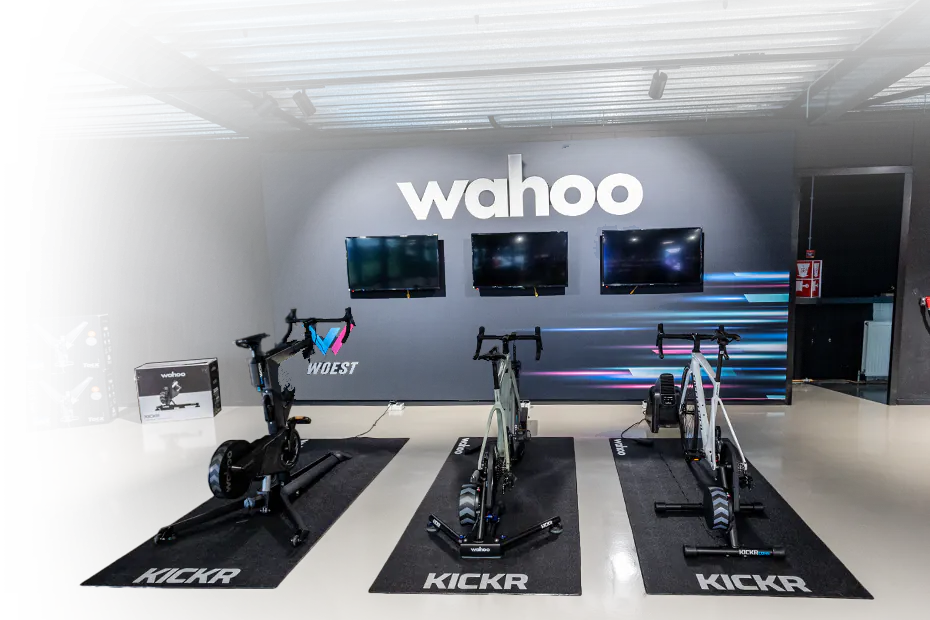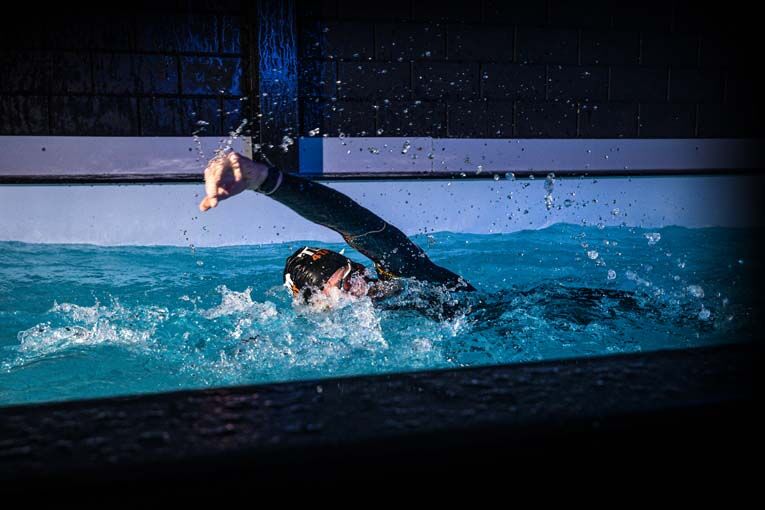 Swimming
You can test your wetsuits in our Endless Pool. Just fitting is not enough to make a good choice. That is why you can try your wetsuit in a swimming pool with us. You will receive expert advice and we will work with you to determine which wetsuit suits you best.

Extensive wetsuit testing costs €50. If you purchase a wetsuit, this €50 will be deducted from the sale amount.

The pool is also used for swimming instructions. Make an appointment if you want to improve your swimming technique through private training by an experienced swimming trainer.
Make an appointment